Without a Project Charter, You Don't Have a Project
Do you know you need a project charter before you have an "official" project, according to the Project Management Institute? We have developed a SAP BW Project Charter template to help you get started.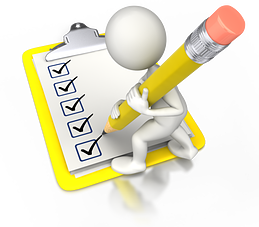 Don't Miss a Thing on Your Project Charter!
Our SAP BW Template for Project Charter will help you define your project's scope, including:
Technical
Functional
Organizational
Learn to under-promise and over-deliver
Our SAP BW Project Charter Template covers all the bases, so you won't get half way through your project and realize you missed something critical.