SAP CPM/BSC Input Template
Do you need a template for your Balanced Scorecard Project?
Make Your Life Easier - Use Our BSC Design Template
Though SAP SEM CPM, or SAP Strategic Enterprise Management - Corporate Performance Management and the Balanced Scorecard Application provide a place to put every part of your strategy, you need a way to organize your effort. Our SAP CPM/BSC Input Template provides:
A place to define each strategy
A way to organize and connect each initiative
A convenient way to design and develop each of your measures.
A organized approach to defining each of the BSC elements.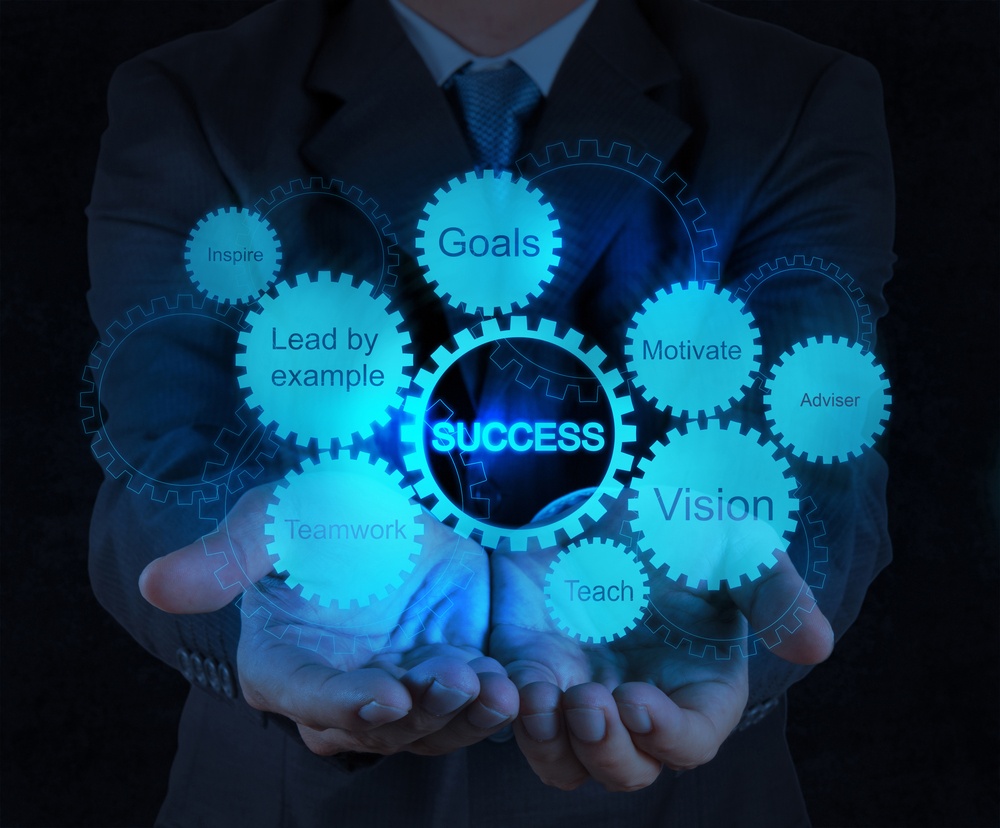 Implementing the Balanced Scorecard is one of the most important and strategically valuable activities you will undertake. Each member of your team will be able to use this Balanced Scorecard Template and facilitate the design and implementation of your Balanced Scorecard.
Don't be one of the 10%. Ten percent of what?

"Less than 10% of strategies effectively formulated are effectively executed." Fortune.
Download the SAP CPM/BSC Input Template