Should You Be Running Facebook Ads
After having ran hundreds of thousands of dollars of successful Facebook ads, for a variety of products and services, I think I can answer that - yes, you should, but you should know whether your numbers are going to work.
Set Your ROI Goals First With Our F
acebook Budget Calculator
Facebook, with its billions of users and nearly infinite audience targeting capabilities, can work for many types of businesses. I've run successful campaigns at scale for consumer products and financial services, as well as e-commerce brands. There are no end to 'Guru's' out there, and I am always learning more, including from the Facebook Blueprint Courses, which are a great resource for any would-be Facebook advertiser.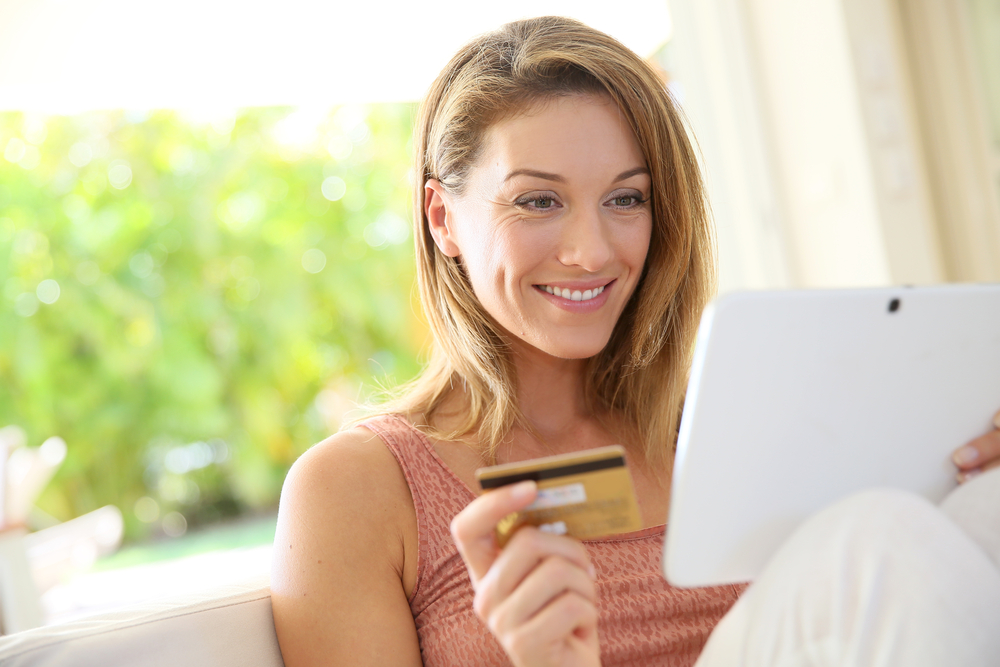 At the beginning of any Facebook Campaign, one of the first steps you should be taking is to set your goals using our Facebook ads calculator. They should be specific as to the dollar amount you want to earn from your Facebook advertising spend. You can easily do that using our Facebook advertising budget calculator.
There's More To Successful Facebook Advertising Than "Advertising"
Though we often receive advice from our Inbound Marketing software provider, Hubspot, to focus on just one thing, (not bad advice) we inevitably find that for our clients to be successful, we have to help them with a full spectrum of related tasks to really make their Facebook Ads dollars reach their goals:
Do they have a working Sales Funnel?


Do they know what they are actually selling?


Is there sufficient demand for their product?


Do they have sufficient capital to fund their inventory turns as we increase their sales volume?


Do they have realistic expectations about how paid advertising will work?


Do they have content to support the 'Facebook Model' of both being social and advertising?


Is their on-site SEO (Search Engine Optimization) fully optimized?


Is their Facebook budget sufficient to reach their actual Sales Goal?


Does their product or service fit well with the Facebook audience?


Will they sell globally?
Facebook Ads Spend Goal Setting Calculator
In order to help set proper expectations for Facebook Advertising, I've set up a simple Facebook Ads Spend ROI Calculator you can use to set up your initial goals.
You've just seen how easy it is to use our Facebook Ads ROI Calculator.
If you don't feel comfortable with setting up and running your own Facebook advertising campaigns, then I would be glad to help you get going.