Register as a Supplier Using Our Vendor Registration Form
Partnering Is a Powerful, Profitable Business Strategy
Please complete the Vendor Registration Form on the right. We are constantly seeking to expand and grow our network of Strategic Value Suppliers.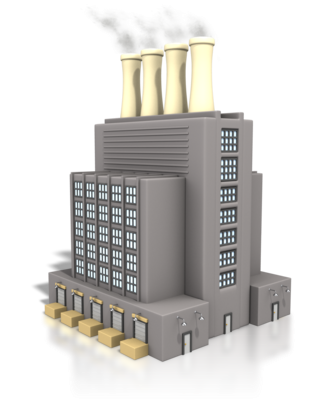 Register To Become a SAP BW Consulting, Inc. Approved Supplier
Start the vendor registration process by completing this form
Get alerted to our opportunities to partner earlier in the sales cycle.
Our Suppliers enjoy a wide range of partnering opportunities:
Joint marketing opportunities
Direct support of marketing opportunities
Enterprise class Sales Support