Get the Key SAP Project Management Tips
Know What Works
Whether you're an old dog or a brand new SAP project manager, there are just certain "Best Practices" that you need to use in order to set yourself up for project success. For instance, do you know:
When the SAP Solution Manager needs to be up and running
Who must select the project team
Why you need to have the project manager involved in the contracting stage well before the contract is signed?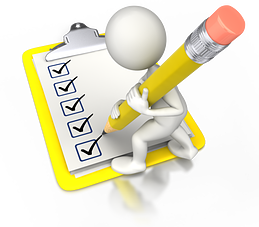 Learn the Key SAP Project Management Best Practices

Do you know what resources SAP offers every customer that helps shorten project implementation times while reducing project implementation risk. These and many other tips are available in our handy "Top Ten SAP Project Management Tips" checklist.
Just complete the form to download this absolutely FREE but limited time offer.