Cut These 10 Useless Things From Your marketing
Refocus Your Marketing Efforts on What Really Matters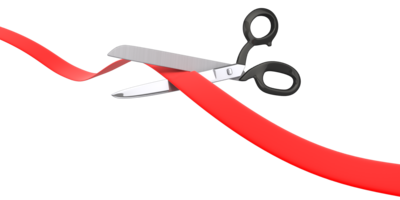 Get More Done by Doing Less
Online marketing has become a whirlwind of advancements and improvements in technology, analysis and methodology that is supposed to make marketing efforts run smoother. However, all these constant changes tend to make marketers overwhelmed and confused on which direction to take.
What

SEO Activities

You Should Be Concentrating On
How to Determine the

Correct Number of Blogs
How to

Sense and Respond

to the Data Tsunami
Our ebook on 10 Things You Can Cut From Your Marketing Today, will help you evaluate which marketing practices you need to keep and which ones you may need to eliminate in order to be as effecient as possible.
Grab your copy of our FREE ebook and find out what is holding back your marketing!