How Much Are Your Digital Leads Worth?
Do You Know Your Lead Value?
Do You Know How to Calculate Lead Value or What is the Value of a Lead
Don't leave value behind.
Do you know that many companies have no clear idea of how much a lead is actually worth to them. In order for you to make smart marketing decisions, and to have the full backing of your sales team, you need lead calculators that provide an easy yet highly engineered way to assign a value to your leads.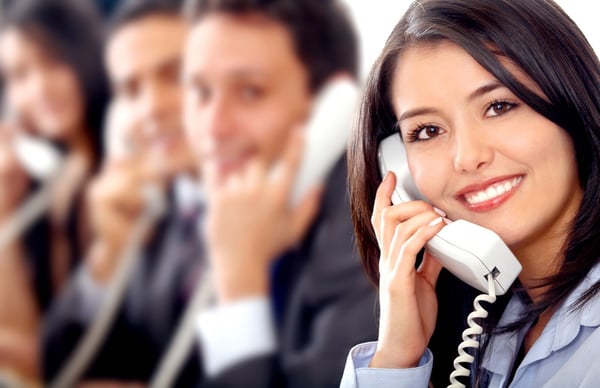 Do You Know How Much Each Lead Is Worth To Your Bottom Line?
That is what our Lead Value Calculator does.
It:
Allows you to assign a value to a lead
Allows you to predict with a high degree of certainty, how much you will eventually make from your pipeline
Tells you where you need to spend more on marketing efforts.
Feed Your Sales Team Sales Ready Leads
By practicing value nurturing, you can pull leads through your system so they become sales ready leads. You will also know the value of leads in every stage of your sales pipeline. This is one of the key inputs you will need in order to establish an SLA between marketing and sales
Engineered Lead Calculator
This calculator is based on work done by a former MIT engineer who helped build a sales machine that went from $0 to $100,000,000.00 a year in revenue in an extremely short period of time.