Get your SAP BW Data Modeling Key Figures Guide
Part of Our Data Modeling Consulting Services
Learn SAP BW Data Modeling Best Practices
In order to advance your data modeling skills, download our FREE SAP BW Data Modeling Key Figures Guide Series. In this exclusive mini-course offering, we cover all the major types of Key Figures Data Modeling topics, including:
Inherent meaning,
Dynamic and persistent key figures,
Design decisions required,
Currency translation,
Factless key figures,
Distinguishing attributes from facts,
Master data, exception aggregation,
Cumulative vs non-cumulative key figures,
Handling inventory,
Elimination of internal business volume,
Validity tables.
Graphics Included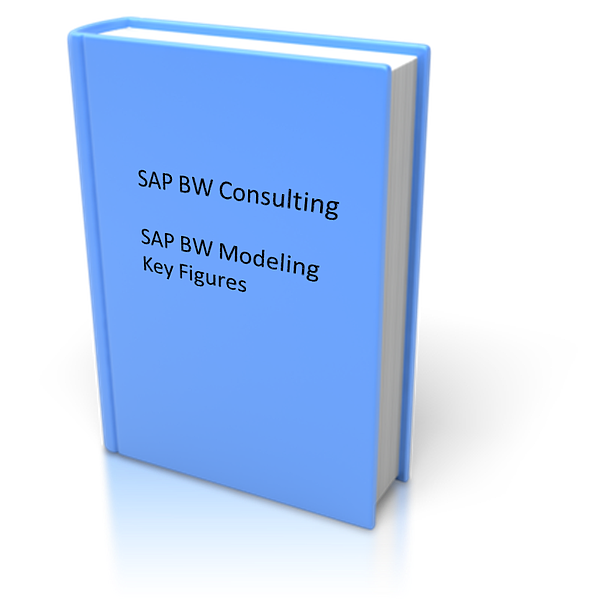 We provide full color slides and work bench screen shots which we believe are topics you will soon be working your way through on the job:
Our SAP BW Data Modeling Key Figures Guide will get you up to speed quickly!
This is part of our goal to create better SAP Consultants!
This guide and the guides to follow will help you become a better SAP Top Gun Consultant!
To download the guide, please fill out the form on the right.