Social Media Internet Marketing
Gain An Unbeatable Internet Marketing Edge With Your Social Media
How Many Sales Did You Make Today From Social Media?
Facebook, Twitter, LinkedIn, and YouTube have, over the years, become common household names used to connect with others. These social media sites, among the many others, have not only become a source of personal social networking but a necessity for any business's multi-platform marketing efforts. The e-book, "How to Enhance Your Internet Presence With Social Media", will show you how to use social media channels to your advantage and generate new leads.
With this e-book:
Learn how to use Facebook, Twitter, LinkedIn, and YouTube in conjunction with your website
Learn which Facebook ad types will work for your type of business
Discover the various capabilities of social media to engage your target audience
And Much More!
Using social media as a marketing tool for your business has become a lucrative addition to any marketing mix. Using our guide will help you to the utilize your social media to gain the edge you need for your internet presence.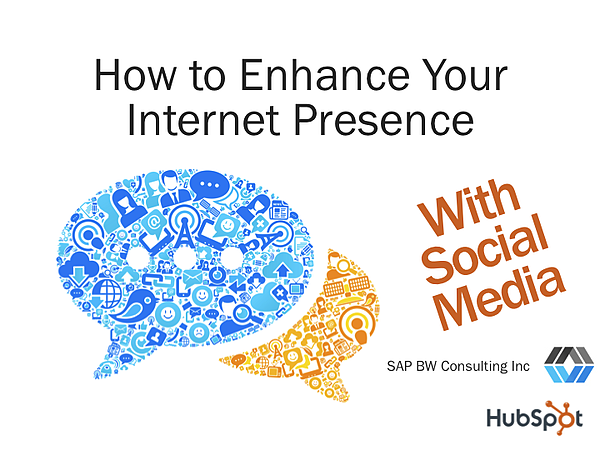 Learn More About Hubspot's Grow Stack and Inbound Marketing