Do You Have a Template for Your Business Process Procedures?
Templates Will Save You Time and Improve Your Quality
We get asked for this template constantly, so we decided to make a copy and share it.
Business Process Blueprint Template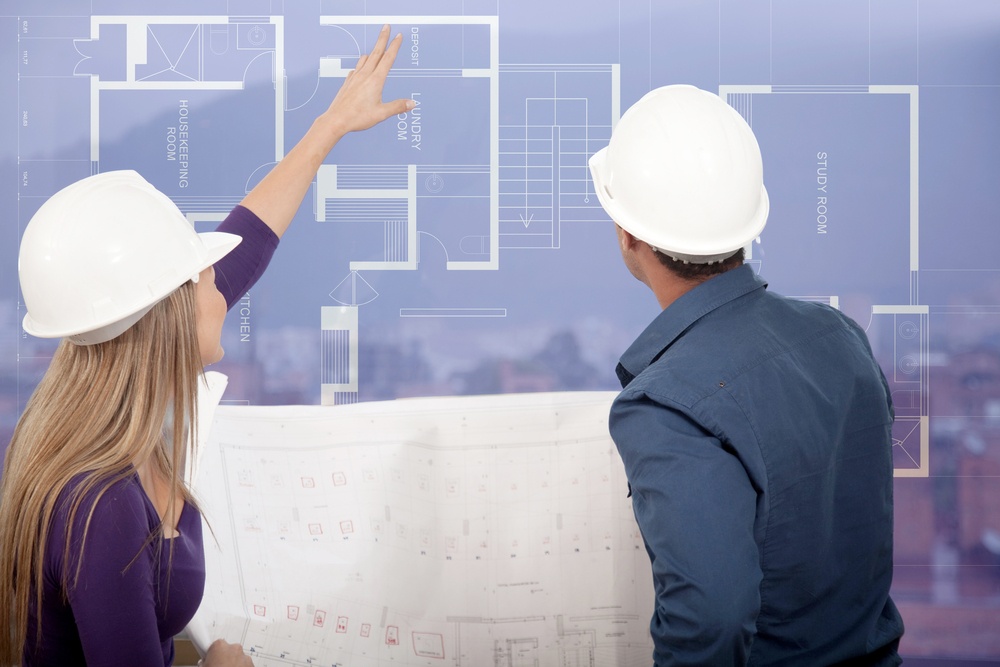 What Is It and How Do You Use It?
This is a simple template for documenting proposed business processes, a task you normally complete during the SAP ASAP Blueprint Phase of your project:
This one is from an airline project
You may not need all the sections (but you should think carefully before deleting them)
You can also create one from your Solution Manager.
You can get your free copy of this simple yet powerful, proven template by completing the form.