Track Your Change Request Effectively
Have you ever seen a SAP project that doesn't experience change request? Still laughing?:) Of course not, ALL projects experience change, and you will need to manage those changes. Handling change request in project management is part of the job. We have prepared a Change Request tracking log to help you keep track of those changes which you can download by completing the form on the right.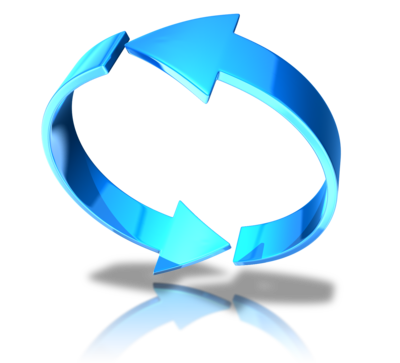 Our Change Request Template Tracking Log will help you track all project change request!
Don't lose track of the changes that your project will generate.
This change request tracking log is based on years of SAP Project Management experience and is fully editable. You can also use this to work with Microsoft Project Enterprise Server edition.