Top 10 Tips for Your SAP ASAP Final Preparation Phase
Reach The Final Stretch With Our Top 10 Tips for Your Final Preparation Phase
Never Stop Getting Better - Use Our Checklist
You are almost at the finish line after your long project venture. It is pertinent to every project to make sure that all the final details are implemented and tested properly.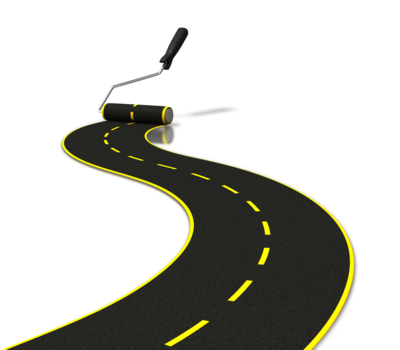 The Final Preparation Phase checklist we have created has gathered information for you so your project can garner fantastic final results.
The checklist includes:
Ten key factors to consider when finalizing your project
Important tasks that will need to be completed before you go live
It is easy to overlook mistakes and rush through the end of a project at the final stage. Our checklist will make sure that you will plan and execute the Final Preparation Phase with project perfection.