closed loop marketing analytics will give you marketing superpowers
How Closed-Loop Marketing Can Elevate Your Marketing Analytics
Did You Know Google Analyzes 70,000,000 Million Data Points Each Time You Click?
The ability to link back every lead to the original marketing effort is pivotal in any marketing campaign. This is why the concept of closed-loop marketing is powerful.
Our ebook "An Introduction To Closed-Loop Marketing" will show you how to decipher what is working and what is not with your marketing endeavors.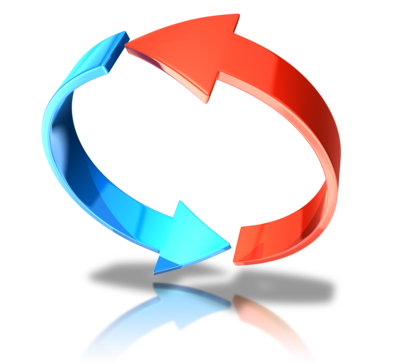 By downloading our ebook, you will get:
A clear understanding of how closed-loop marketing works


6 tips on becoming a better marketer by closing the loop


Details on how to fix your loop if you spot something odd in it
This guide will show you how track the visitors to your website from every channel, even the encrypted channels, understand what path they take through your website on their way to becoming a paying customer and show you what to do to do measure and improve every step of the buyers journey.
Your sales team will be your biggest fan club once you master closed-loop marketing.
Download your FREE guide today to assure that your marketing efforts are helping to drive sales.