Develop a Social Media Strategy
Do you have a Facebook business page? Did you know that there over 950 million Facebook users worldwide? How about the fact that 42% of B2B companies acquired a customer via Facebook.
The numbers are huge, growing wildly and critically important to your success. But to make use of social media, you have to get social. You have to be 'there' all the time, everywhere. We have been building our presence since the beginning and have some of the most widely known profiles around.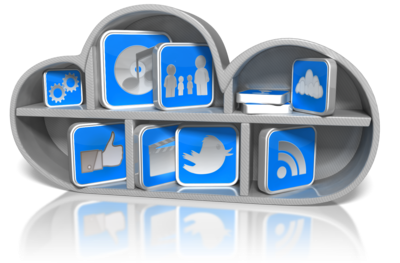 Which Social Media is the Right One for You?
We provide the following Social Media related services:
Identifying the most appropriate channel and channel combinations for you
Building your community
Showing you how to be a valuable member of YOUR communities.
Measurement
Our Hubspot partnered guide on How To Attract Customers With Twitter has focused on one of the biggest social media platforms to help you attract the sales and leads of your dreams into a reality.