Do you have a Facebook business page? Did you know that there over 2,000,000,000 (2 Billion) Facebook users worldwide?
How about the fact that 42% of B2B companies acquired a customer via Facebook.
How many Facebook fans does your page have?
We've seen companies that convert every 7th fan into a customer, every month!
The numbers are huge, growing wildly and critically important to your success. But to make use of social media, you have to get social. You have to be 'there' all the time, everywhere. We have been building our presence since the beginning and have some of the most widely known profiles around.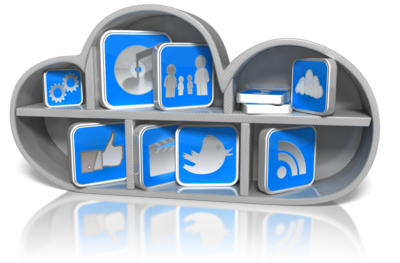 Which Social Media is the Right One for You?
We provide the following Social Media related services:
Identifying the most appropriate channel and channel combinations for you
Building your community
Showing you how to be a valuable member of YOUR communities.
Measurement
Looking to take your social media efforts to the next level? Just complete the form and we'll follow-up with you - typically in less than 5 minutes (and when you engage with us, you'll know exactly why a 5 minute follow-up window is absolutely critical to your financial succes).