Learn How Change Management Drives Business Buy-In
Are You a CEO or CIO?
Are You Worried About The Outcome Of Your SAP BI Project (SAP Business Warehouse)?
CEOs are faced with major a problem. 75% of their BI projects will fail, according to the most recent Gartner report. This has to improve and we offer a practical guide based on real world experience to make it happen.
Our Guide, "Practical Advice on Achieving Business Buy-In of your SAP Project" will show you how to:
Focus on the one key activity that will ensure BI success.
Provide you with a 30,000 foot view of the problem.
Provide concrete steps you can take now to assure success.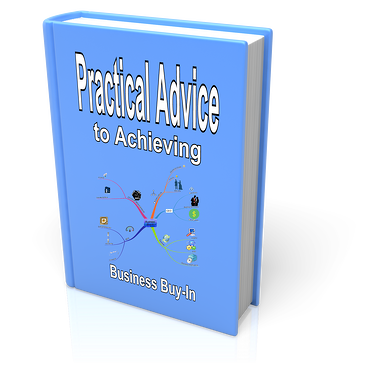 Learn why SAP Change Management is Not the Whole Answer
Companies that have successful SAP Business Intelligence projects achieve higher stock market valuations, experience greater profitability growth and can execute on strategy with greater agility than competitors. They are also much more likely to achieve the ROI they expected when they invested in SAP.