The Secret to Being a Good SAP Partner is Having an Insider's Edge
With 20,000 SAP Partners listed out there, I have wondered if the SAP Partners know exactly how they should manage their relationship with SAP to maximize their partnership, which comes at substantial cost.
It has always piqued my curiosity as to what the SAP Partners actually expect from SAP. Obviously, they want to make ever increasing amounts of revenue. SAP Partners are expected to prepare a business plan with quantified business targets, which get stored 'in the system in the sky', but I have never seen the opposite, is there a business plan prepared by SAP that represents a commitment of what SAP will deliver to the SAP partner. For the amount of money it cost to become a partner these days, that seems like something that could and should be improved.
Of course, there are many types of SAP Partnerships, including service partners, hardware partners, application development partners, System Integrators, marketing partners, and many others. Many partners hold more than one type of partnership. Few have a dedicated person who ensures they, the partners, are fully optimizing the SAP partnership.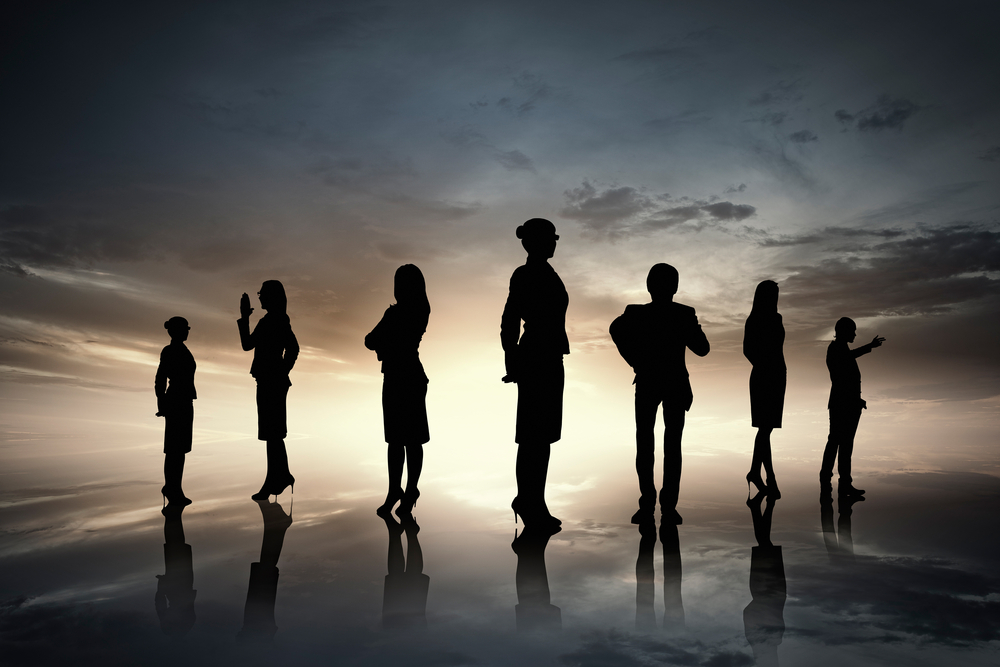 As someone who has put together many, many Virtual Account Teams (VATs), including the partners who I thought could help me win the deal, I think I have some insight into how and where a SAP partner, whether an old hand operating at global scale or a newly signed partner, should focus.
10 of those focus areas include:
SAP Account Executives
SAP Leadership team
SAP Partner Manager
Industry expertise
Thought leadership
Go-to-market planning
Territory Account Planning
Event sponsorship and activities
User Group Membership and Leadership
Competitor positioning
In my experience, regardless of partner size, there are significant differences in both the expectations of SAP in each of these areas and the partners. There are also wide differences in both what an individual partner can actually do in each area.
Leveraging Your SAP Partnership
So how can you better leverage your SAP Partnership? It all comes down to relationship, relationship, relationship, and communicate, communicate, communicate.
At the relationship level, it may not be obvious, but you need to 'adopt' an Account Executive (AE) or Client Engagement Manager (CEM), and make sure you are the first member of the team he wants on his winning team.
No matter which type of partner you are or which channel you work in, be it Large Enterprise (LE) or Small and Medium Enterprise (SME), direct or indirect, you need to have a clear, executable strategy to generate sufficient numbers of new leads. These leads can be Net New Customers or Existing Customer based leads, but as a partner, you make yourself more valuable by bringing new business to the table, and you strengthen your negotiating position as well as your perceived value to SAP.
SAP Partner Ecosystem
As a Senior Sales Executive with a 22 year history of building out the SAP Partnership eco-system in some dynamic environments, I believe actionable advice as to how to leverage the SAP Partnership is needed, as well as development of plans to achieve superior performance, is critical.
Always Room for Improvement
If you already have more leads and sales than you can possibly deal with, then great, you're ahead of the curve. However, if you think there is room for improvement, or not quite sure how to leverage all the tools and resources that you have available to you as SAP Partner, then we can help with our Sales Advisory Services, focused specifically on helping you leverage up your SAP Partnership.