Use the Form to Get the SAP HANA Consulting Expertise You Need Now!
No More Waiting for Your Urgent SAP HANA Consulting Services Needs To Be Fulfilled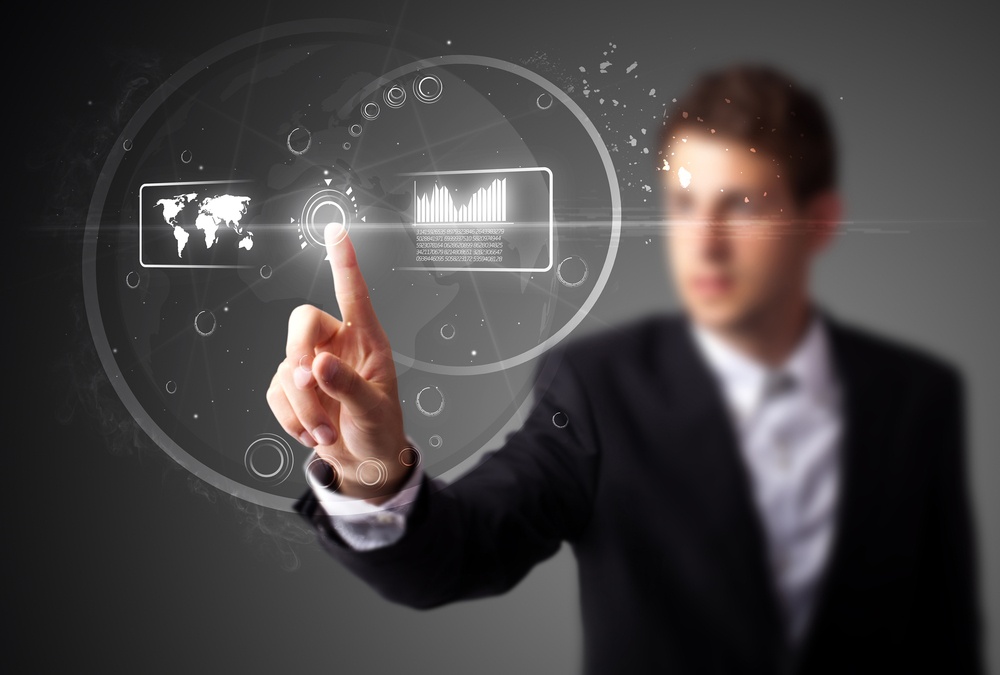 SAP's HANA Solution
SAP HANA is one of the world's highest performance database applications. With it, you can manipulate data, often times, billions of records at a time, in real time. This provides entirely new application possibilities:
Executive level decision making enabled by real time, in-the-moment analysis
End-to-End supply chain analysis
Marketing Analytics that can help you respond with real time offers based on deep insight into consumer behavior - as it is happening!
and many more.
It takes SAP HANA Consulting Services expertise in multiple functional and technical areas to tie it all together and achieve optimized outcomes. Some of our SAP HANA practice focus areas include:
SAP HANA Performance Expert Consulting
SAP Performance Advisory services
SAP HANA Project Implementation Audits
Post Go-Live Business Process Roadmapping
We have proven SAP HANA Solution Architect level expertise with SAP's HANA solution and can guide you and your team to optimal solutions. We provide SAP HANA Services and Consulting to leading Fortune 500 companies. Please use the form to request SAP HANA Business Consulting services.