Get Our Expert's Guide to App Development
Mobile Application Development Experts
We Know How To Make Mobile Pay
Can you afford to ignore the 1 Billion+ HTML5 Mobile Devices that will be sold in 2019 alone! Have you wondered what you need to develop and deliver HTML5 based effective apps for this vast market? Our guide will provide you with the key issues to keep in mind across the many HTML5 Mobile Devices and browsers.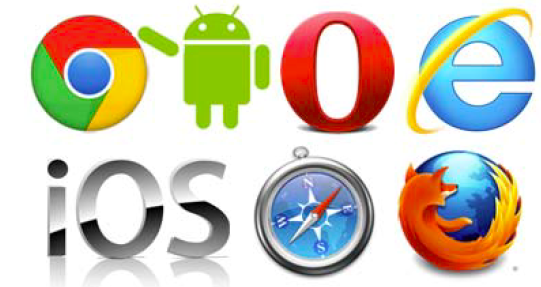 Our Expert Level Guide will provide 10 Key Points to Consider!
Use it to focus your efforts on the most lucrative mobile markets
Our guide will provide you with information you need when addressing the billions of mobile browser app users, no matter which mobile platform you target.