Get A BSC Initiative Financial Details Template
Use Our Balanced Scorecard Initiative Details Financial Template
Every initiative that forms part of your BSC Strategy Implementation will need a business case. Without it, your initiatives will not get funding and thus, will not be undertaken.
In order to help you get your initiative funded, you can use this simple template based BSC Initiative Financial Details Template. Use it to:
Get the initiative funding you will need
Support the theme team
Inform the Strategy Management Office of your initiatives probably financial business case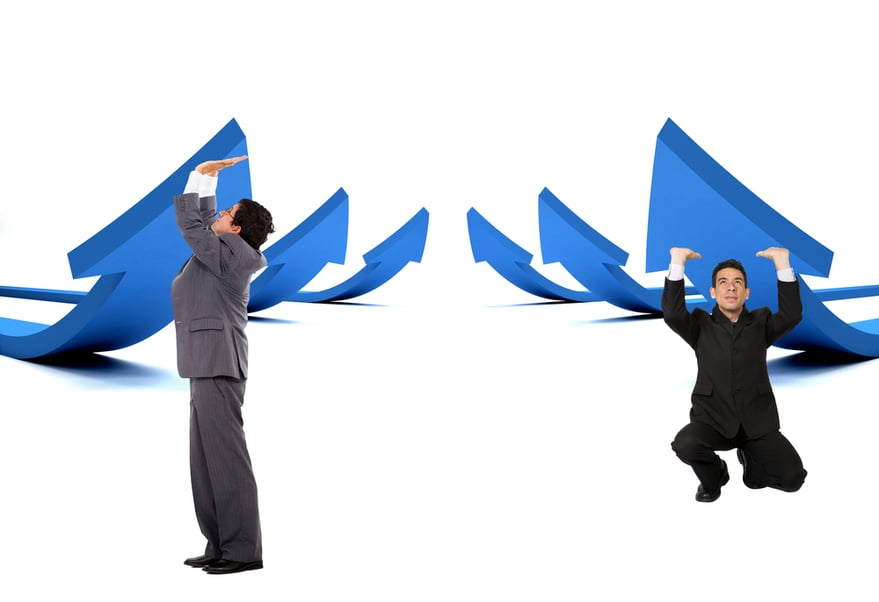 This is a BSC initiative details business case template which is in use around the world by leading BSC practitioners. Just complete the form to get your free copy.