Do You Need to Develop a New xCelsius Dashboard?
Make Your Life Easier - Use Our Top 10 Tips & Tricks for Dashboard Development
Business Has Never Needed Data Like They Do Today
Today's business' need information that is not only 'at their fingertips', but available in highly interactive 'Dashboard' formats. SAP xCelsius, along with the subsequent SAP Dashboard development tools, such as SAP Lumira and SAP HANA, all provide robust development capabilities. But no matter which one you use to develop your next dashboard, you need to know about proven tips from our projects:
What you must do with Data
How to ensure you don't stumble on the tools
How to approach design.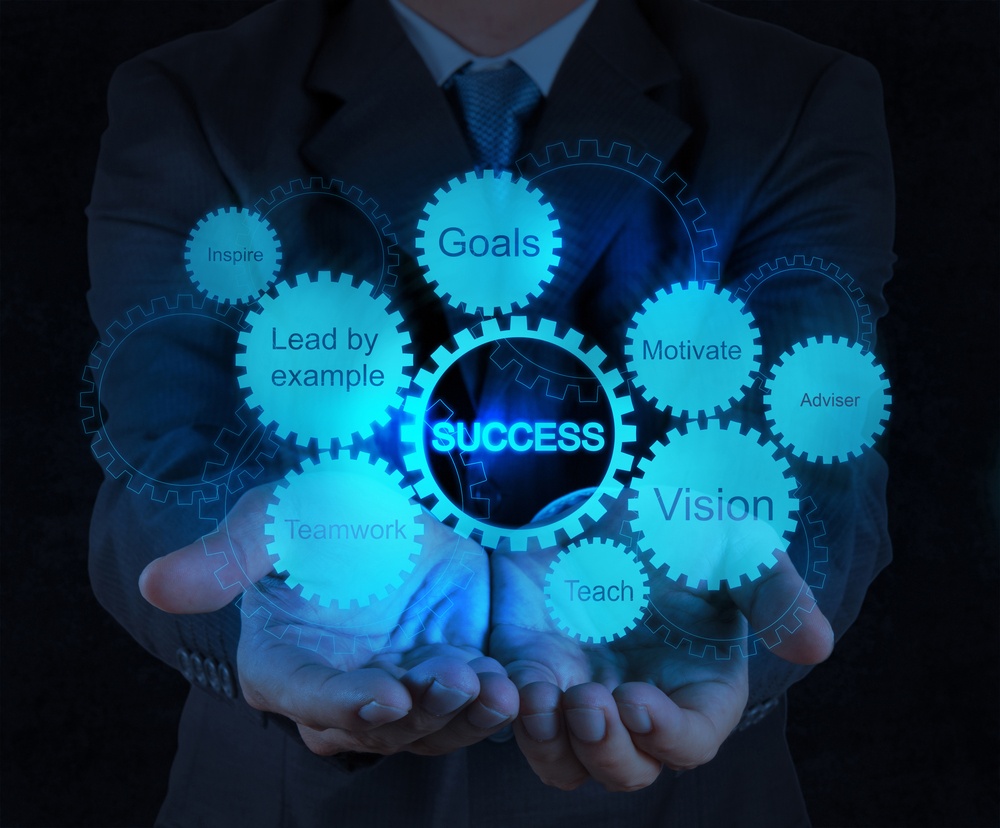 To assist our own internal development teams, we developed a set of Standard Operating Instructions or SOPs. We've created a checklist from these SOPs you can download by completing the form.
More reading:
Take a Deeper Dive into Aircraft Cockpits Vs Dashboards
Download the Top 10 Tips & Tricks xCelsius Dashboard Development