SAP BW Data Modeling Aggregates Guide
Get your SAP BW Data Modeling Aggregates Guide
Learn This Foundational Datawarehouse Skill
In order to advance your data modeling skills further download our SAP BW Data Modeling Aggregates Guide Series.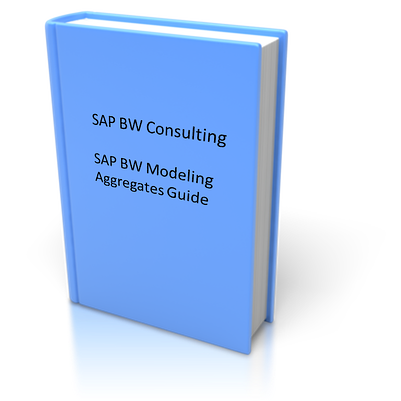 In this exclusive mini-course offering today we cover all the major types of Aggregates Data Modeling topics, including: exception aggregation, building aggregates, dumping and reloading aggregates, integrating aggregates into process chains, etc. plus full color slides and work bench screen shots which we believe are topics you will soon be working your way through on the job:
Our SAP BW Data Modeling Aggregates Guide will get you up to speed quickly!


This is part of our goal to create better SAP Consultants!
This guide and the guides to follow will help you become a better SAP Top Gun Consultant!
To download the guide, please fill out the form.
Understanding Embedded Systems vs SAP HANA