Get Our CIO's Guide to IT Strategy Development
Do You Have a Proven Process to Develop Your IT Strategy?
Today's IT leader needs to track and plan for an almost unlimited number of technical issues. As an IT Strategy Consulting firm, we have put together a guide to help today's busy CIO map out an effective IT Strategy Framework.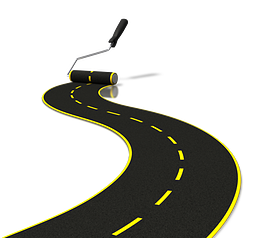 You Need an IT Strategy Development Roadmap
Use the CIO's Guide to IT Strategy Development to plan your next 5 years of IT Projects
Make sure you have a seat at the table
Understand the key issues facing you in every area.
Mobility, Big Data, Analytics, Bring Your Own Device (BYOD) and many more are addressed.