Integrated Planning Functions
Tie It All Together With SAP BI-IP
Whether you doing Strategic, Operational or Execution level planning, you will need to create integrated planning functions. You can use our guide to get started on understanding the various types and complexity of planning complexity.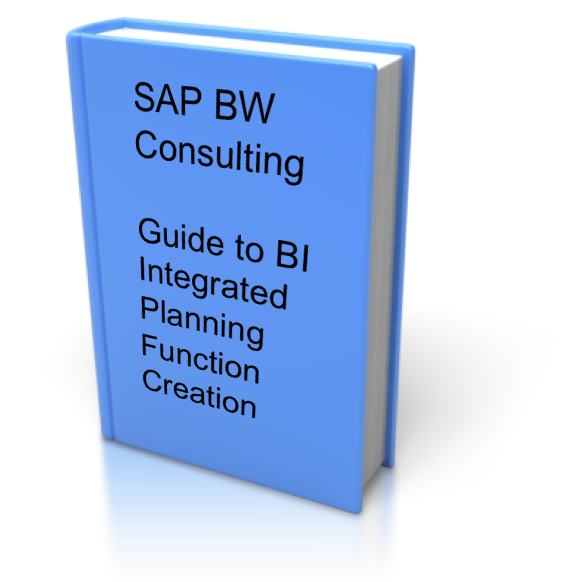 Use Our SAP BI-IP Guide to Create Planning Functions
Our guide will teach you the three levels of complexity of planning functions.


Learn how to plan, design, and implement the right kind of planning functions.
Our guide will show how to quickly get up to speed on SAP BW Integrated Planning functions.