Create innovative business models
SAP Provides A Powerful Innovation Platform
We Can Help You Develop a New Value Proposition Using SAP Industry Solutions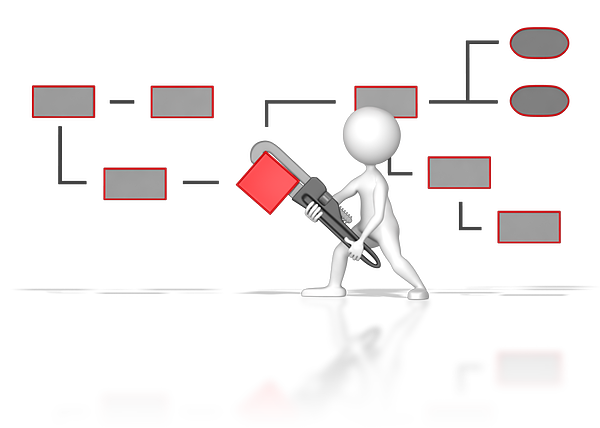 SAP Business Model Innovation
Would you have thought that Facebook or Google would have grown so fast or even come into existence in 1995? Or that Google would have increased in value by 2,000,000X since going public! Business is not only changing at the speed of thought, it is changing in more directions all at once!
Did you know you can learn to be more creative?
Have you looked at what Business Processes are available in SAP lately?
Every six months, SAP releases an Enhancement Package that adds sometimes radical functionality to the 'SAP stack'
Did you know SAP Support can make recommendations to you about what your needs are from your Support Messages?
We can show you how to leverage your SAP investment to develop innovative, valuable solutions for your business based on SAP process models. Ask us how to use SAP Industry Solutions.