Enterprise Data Model Methodology
Engineered and Tested
You ability to correctly model your SAP BW system is critical to developing a robust datawarehouse. We can show you the Best ways to model your InfoCubes and other InfoProviders.
Our Data Modeling methodology is a practical, software engineering based approach based on a methodical approach to data modeling.


We can do a remote quick-scan of your current model to uncover 'low-hanging fruit' or we can do a full scale redesign.
Leverage our deep experience, both within the SAP BW domain and across many industries, to build a robust, supportable, evolvable SAP BW Data Model.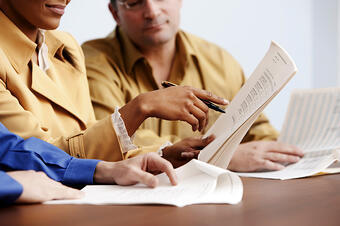 More reading:
14 Remote SAP Consulting Mistakes You Don't Know You're Making
Take a Deeper Dive into Aircraft Cockpits Vs Dashboards