---
If you've read the news lately, there will soon be a lot of available real estate. Why? Because the retail landscape is changing, and leaving a lot of excess 'capacity'. That means there are going to be a lot of corporate real estate managers who wish they had a system to manage these assets.
That leads to the question - just what requirements should a commercial real estate management software meet?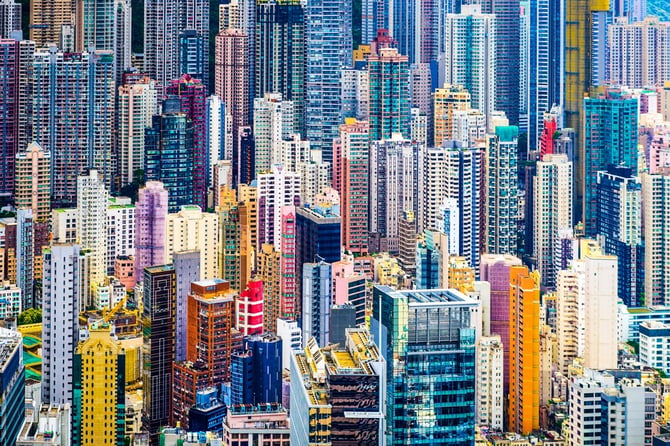 Broadly speaking, there are 8 functionality areas any commercial real estate software must provide:
Real Property & Lease Management


Space Management


Furniture & Equipment Management


Project Management


Strategic Master Planning


Capital Budgeting Management


Overlay with Design Management for AutoCAD and Revit or other types of design software
Hoteling Applications

Within these broad application areas, there are a multitude of related requirements.
To be truly effective, a software that meets these requirements must provide a high level of integration not just among these modules, but among a variety of other modules within the ERP environment and deep integration into a variety of other systems, such as banks, credit reporting agencies, travel agencies, market platforms and many others.
In order to help our clients, we've put together a comprehensive Real Estate functionality requirements guide which is available by pressing the button. It is based on a variety of real projects where SAP REFX was ultimately chosen as the software provider. We hope you'll find it usef.
Please don't forget to share!
Thanks