We are big fans of using analytics to drive improved business performance. That's why our approach to the SAP Business Warehouse Consulting market has been focused on providing valuable information in the form of Tutorials and How To guides.
23,605 Companies Benefited From Our DTP Guide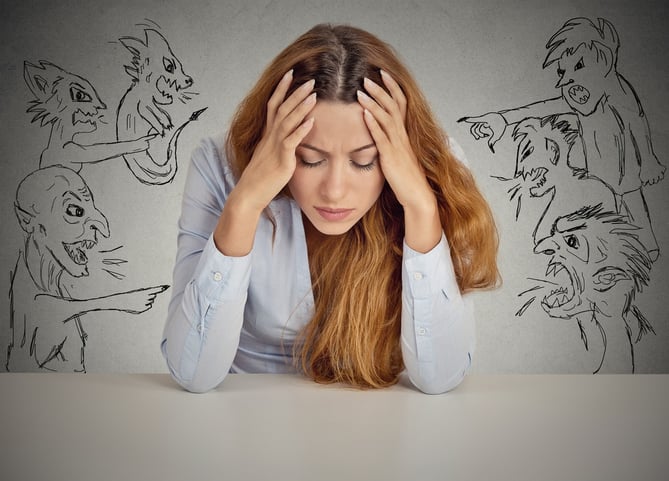 Don't let data errors cost you your sanity and your money.
You read that right, more than 23,000 companies have had SAP BW Consultants who were struggling to identify and fix data load errors when using the SAP BW Data Transfer Process (known as DTP).
When our SAP BW team members got together and tried to brainstorm why so many companies were having trouble with this issue we came to the following conclusions:
Upstream Data Errors Are Common.



We have noted elsewhere the tremendous cost to the US economy of bad data, somewhere in the neighborhood of $600,000,000.00 annually.

However, if you are a SAP BW user, and about 2/3rds of all SAP customers in the United States are, then the cost to you is what you care about.

In our SAP BW DTP tutorial, we walk you through the step-by-step process for identifying and troubleshooting problems with data transfers using the SAP BW DTP system, which is a very common task faced by any competent SAP BW consultant.

The tutorial covers one possible data error you might encounter and provides generally applicable process for you to follow in order to solve the problem.

The real story is that, given the enormous number of companies that have benefitted from this absolutely free tutorial, is that despite the extensive edit checks built into the SAP System, from top to bottom, there is still a process or processes that are creating a never ending stream of bad data!



BW Consultants Need Expert Help.



While it is obvious from the over 23,000 companies that have sought help with this common problem that this problem is common, the solution is not so obvious. You cannot simply fix the issue and be done with it, as new errors will be generated upstream from the SAP BW system - constantly.

That is why we recommend to all our clients that a robust data quality management process be designed and implemented specific to each client's unique business process needs.

Unfortunately, this means you not only will need the right tools but you will need additional consulting resources, and not just SAP BW consulting resources.

These data quality issues are caused by a combination of end user errors (which cannot be avoided, only minimized) and business process configuration and edit check errors, which we have designed specific, robust solutions for.
How Much Are You Being Impacted By These Data Quality Errors?
The short answer is probably way more than you realize. But, you can bet you are suffering from:
Loss of Trust:

If you're running a business process and you know that it is driven by BW or relies on the datawarehouse to function properly, such as APO, then you are wasting valuable management time checking and rechecking.


Increased Business Process Execution Cost:

If a user can create bad data during data entry, then it isn't the user's fault, it is the SAP Consultant's fault who configured the system in the first place.

It is often the case that allowable values as implemented during the initial configuration are no longer valid and you need to update them to eliminate these errors at the source.

If you have an active SAP COE, then they should be able to work these for you.

However, only a small percentage of companies have a robust COE and if they do, this issue may not be at the top of their priority list. That's why we recommend using the information generated by these errors and revealed by the DTP system to track back and eliminate these pesky errors at their source. If you have not already done so, please feel free to download this FREE tutorial. If you have questions about how to work specific DTP errors, don't hesitate to reach out to us.

People Who Read This Also Read This:
How To Calculate The Number Of Days In The Selected Period
How To Estimate Your SAP BusinessWarehouse Project Durations
How to Segment Your Customers Using SAP BW And CRM
10 SAP Data Migration Mistakes to Avoid
10 Advanced SAP BW Project Estimation Techniques
Thanks